Snda Literature, a branch of one of the biggest game companies in China – Snda, announced on Sep. 25th that its IPs will be granted to game developers for free. Snda Literature controls a majority of popular net literature sites in China, which produce a lot of IPs for game developers, and the license fee is often huge.
Snda certainly does not do this totally for free, the new mode of cooperation is "entrusted development" and "gain-sharing distribution", specifically, three years of license are offered freely to game developers, who are entrusted to develop specific games, and the games will be distributed by Qidian.com, a website of Snda Literature, and revenues will be shared between Snda and developers.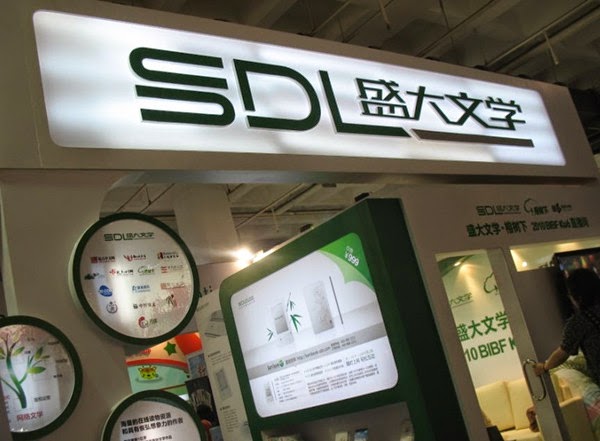 Fan Jie, chief business officer of Mobile Games Division of Qidian.com, said in an interview, "The old mode of selling IPs harms values of both literature works and writers; and the new mode will make best use of the values."

Meanwhile, the free IP mode doesn't mean Snda will provide all IPs freely; only a limited number of IPs will be given to "proper developers". Fan Jie predicts that most companies will still prefer to buy IPs.

IP is often emphasized by game developers, a recent report from one of the most prevailing Chinese Android store – 360 Shouji Zhushou says that games with IPs can get revenues twice those don't have an IP. However, IP is not a panacea, some games with strong IP have failed in China. In this sense, Snda is only trying to make good use of as many IPs as possible, not necessarily great ones.