Chess and card games are regarded as China's "national games", as they are extremely popular in China among all ages of Chinese people, and best embodies the "fragmentation" feature of mobile games. Chinese developers have talked about such games during a recent conference, and below are some of their points.

First, unlike many other types of games, chess and card games are even encouraged by the government, an online card and chess championship was held by the State General Administration of Sport last year, and many TV stations are holding similar events.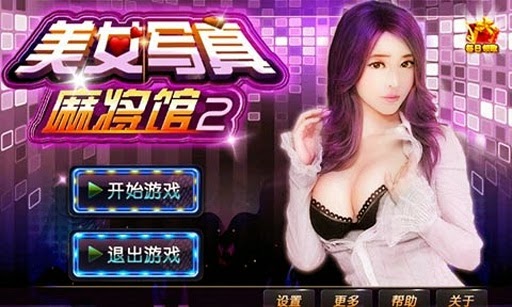 Even if general chess and card games could be accepted by the masses, the consensus among the developers is that special characteristics and innovations of games should be focused, including all kinds of details of games. This is emphasized largely due to the fact that traditionally Tencent dominates this market.
Based on special characteristics, some chess and card games can also be exported to foreign markets. Boyaa, a Chinese company went public in Hong Kong late last year, is one of the best players of doing this, their featured card games have been well received in developing countries and regions like Southeast Asia, Russia and Brazil.