According to Yonhap News Agency, the Chinese gaming industry has faced a robust growth in both players and developers over the past few years. China is now the largest export market for Korean game developers, takes up about 40% of its export share.

From data published by Korean International Trade Association (KITA), in 2013, a 38% growth on sales of Chinese gaming market could be seen year on year, reaching a total number of 83.17 billion yuan. Among them 64.5% is derived from online games, with 53.55 billion yuan. The number of Chinese players has also exploded from 67 million in 2008 to 2013's 495 million – a huge increase of 6.4 times. The most astonishing, however, is the jump in the mobile game market. In just one year China has generated 248.5% more mobile game players, over 310 million people in China are now playing games on their cell phones. Sales for mobile gaming industry has increased to 11.24 billion, which is 246.9% up compared with a year earlier.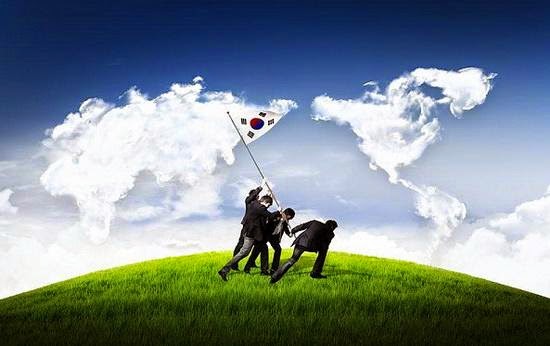 While the Chinese gaming industry is rising rapidly, their Korean counterparts are also increasing their pace in entering the huge market. According to Korea Creative Content Agency, a gaming organization in South Korea, China has made up 12.3% of South Korean game exports in 2012, which is $1.02 billion. And their share is still rising, from 26.7% in 2008 to 38.2 in 2011, and finally, 38.6% in 2012. If the trend continues to grow, we can expect it to be nearly 40% in 2013.
As an officer from KITA has pointed out, the popularity of Korean culture will also impose a positive effect on Korean game producers, and they are indeed increasing their pace to enter the Chinese market.