The number of Android app stores in China is the largest in the world, even after shutting down of a lot of stores in the past two years, still more than 100 stores appeared at a recent conference on mobile game "channels".
"A reshuffle will occur in the second half of 2015,"said vice president of UC 9GAME Yu Wenxian, "population bonus in the mobile games market has disappeared, along with the end of last wave of changing mobile phones in 2013, which means new users of smart phones in China has decreased greatly."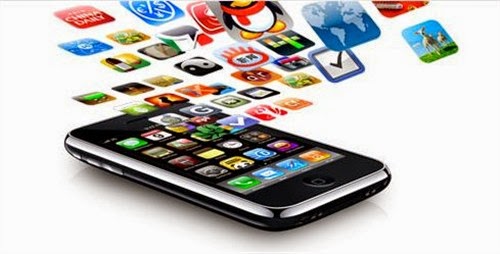 Yu Wenxian estimated that only limited users of smart phones like mobile games, moderate and heavy users only account for 1/10 of smart phone users in China. Yu pointed out many stores are created to cheat investors, and no more than 20 stores will survive after the reshuffle, which may take place before the end of 2015.

To avoid being eliminated, some small stores are taking various measures to gain users. For example, Suzhou Woniu announced that its "Free Store" costs no internet flow to download games.

Another company provides charging devices in net bars, their store would be installed automatically when anyone charges their phones by the devices, and this company has got 300 to 400 million US dollars of investment.