Just like most domestic mobile games in China, Chinese TV series and films also have a reputation of shoddy, low-level and lack of creativity, not attractive to the youth generation.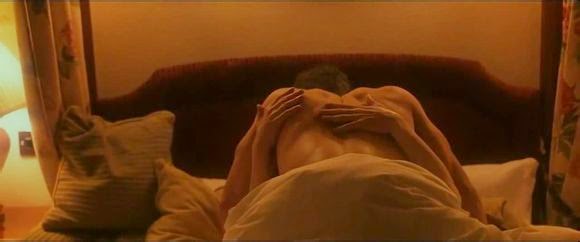 But the SARFT (The State Administration of Radio Film and Television), a government department in charge of TV and film content censorship in China, has recently announced that TV series imported by video websites will also be censored, and "improper content" will be deleted. (Original report: http://news.163.com/14/1102/05/AA19SGTU00014AED.html)
Many Chinese youth are worried that they won't be able to watch the latest American hot TV series in time and will have to endure "castrated" foreign TV series or stupid Chinese TV series.