Chukong, a game company growing rapidly in the past two years on the basis of a popular game Fishing Joy, which is a single game but gained tens of millions yuan revenues.
Chukong planned to go public in the US, but got a valuation much lower than they expected and thus quit. One of the main reasons for the low valuation is that the investors cannot figure out profitability prospect of the company's focus – cocos2d x game engine, which is free to use and covers most mobile games in China.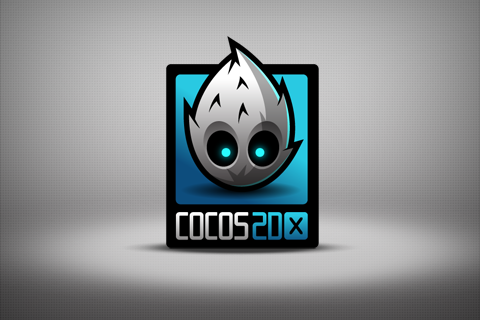 However, CEO of Chukong Chen Haozhi seems to be optimistic as he vowed to increase investment on the engine.
It has been reported that other game companies and internet companies in China, including Perfect World, Netease, Linekong, Tencent and Alibaba, are building up game engines and making related investments.