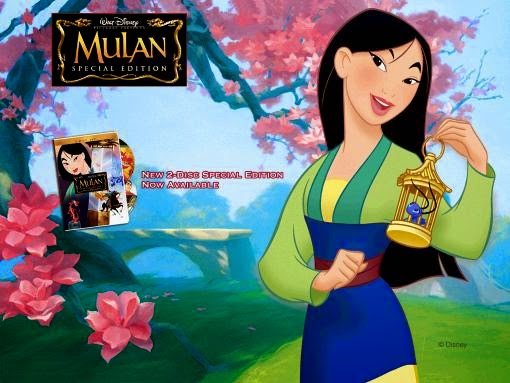 To cope with invasion of foreign cultures, Chinese government has always been supporting all forms of cultural products which embody national culture, including books, films and online games.

As a part of such endeavor, "Chinese Nationalist Online Games Publishing Plan" has been launched since 2004 by General Administration of Press and Publishing, a part of SARFT.
Games listed into the plan enjoy policy supports, but due to poor quality and lack of creation, just a majority of modern cultural products in China, these games are usually far from popular.
On the contrary, Hollywood cartoons like Mulan and Kung Fu Panda utilized Chinese features in a wonderful way, and Japanese are often more creative in making Chinese classics like Journey to the West into TV series.
Anyhow, the People' s Daily site has just reported on Nov. 15th that the 9thbatch of "nationalist online games" has been announced, including 21 games. The top one is a game called "Yan'an Heroes", Yan'an was the revolutionary base of the Communist Party.