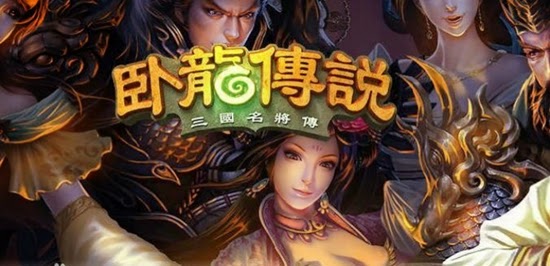 Hearthstone
Shanghai Court decided that Netease and Blizzard win the lawsuit against Youyi Company's copying "Hearthstone: Heroes of Warcraft" on Nov. 6th, and Youyi is ordered to pay 10 million yuan in compensation.
However, another typical case involving plagiarism of mobile games in China ended up with a lot of disputes, with both sides finally reconciling with each other.

Sealy Tech, a subsidiary company of CMGE, sued Chukong for stealing ideas late last year, claiming that Fishing Joy, the most profitable single mobile game in China from Chukong, is a copy of an arcade game from Sealy. Chukong denied the charge by arguing that mobile games are different from arcade games, ignoring the same gameplay between the two products.
In fact, plagiarizing is very normal in China's mobile games market, to an extent that most game developers copy domestic or foreign products.
The 1st intellectual property court in China was set up in Beijing on Nov. 6th, and such courts will also be established in Shanghai and Guangzhou, yet protecting IPs in China still has a long way to go.