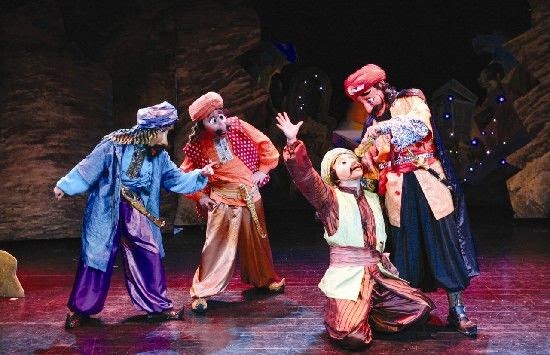 In a report to former Chinese Premier Wen Jiabao, Alibaba CEO Jack Ma said, "We sincerely believe games cannot change China…..We won't invest a cent into games……This is our principle." Jack Ma broke his promise later, but now, he seems to be fulfilling his promise by suddenly terminating Alibaba's mobile gaming business.

This January, Liu Chunning, president of Digital Entertainment of Alibaba ambitiously announced their mobile games platform, which adopts a unique sharing model: 7:2:1, i.e. 70% for developers, 20% for Alibaba and 10% for "educational funds". Alibaba's relatively high share for developers soon prompted Tencent, 360 and Xiaomi to follow.
Less than one year later, on the morning of Nov. 17th, Liu Chunning told his colleagues that mobile games business will be abandoned, and TV games and family entertainment will be the new direction, according to a report of Tencent Tech.
This change may not be caused by recovery of Jack Ma's conscience, for Alibaba's mobile gaming has been frustrated in the past few months.
Alibaba used trump card Mobile Taobao to promote its games, but created few downloads, disappointing major developers. It also tried introducing foreign games, but the results were underwhelming.