According to news from QQTech today, Snda has recently sent about 200 official letters to protect its intellectual property of The Legend of Mir ("The Legend" for short), claiming 50 million yuan and 20 companies are involved, including Apple, Baidu, etc.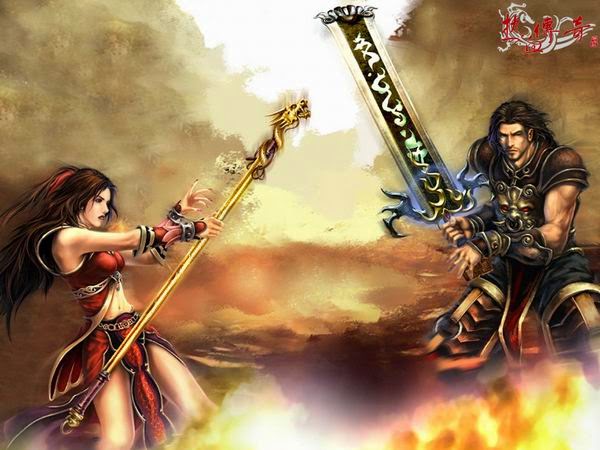 Snda states that some mobile games available in the stores are copying The Legend, a popular PC game from Korea and operated by Snda in mainland China.
Snda itself once copied The Legend when the Korean side terminated cooperation, and released a new game called "Legend World" in 2003. Several years later, they reconciled and Snda continued to be an agent of The Legend.
Snda had launched a similar action against browser games late last year.