In spite of high standards for selecting games, WeChat has just witnessed decline of game revenue, which surprises a lot of people.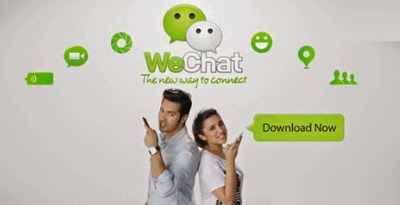 According to the Q3 earnings unveiled on the evening of Nov. 12th, Tencent gained 2.6 billion yuan (about 424 million USD) revenue from mobile games via WeChat and mobile QQ, 400 million yuan (about 6.53 million USD) less than the 2ndquarter.

WeChat has created multiple successes in mobile games since its release of 5.0 version in August 2013. According to CNNIC's study on Chinese mobile game users in 2013, among people who had been mobile game players less than 1 year, 40.5% are virgin players before playing on WeChat.
WeChat games' immense popularity comes from WeChat's hundreds of millions of users and strong socialization among acquaintances. As the heat of the 1st batch of simple single-player games ebbed, Tencent released more and more heavy mobile games on WeChat.
To date, WeChat has released dozens, not always big hit and some attract few players, but some usually dominate Top 10 & 20 of both App Store and Android stores. For example, Tencent takes 6 positions among the current top 10 games of iPhone's grossing chart, 13 among iPhone's top 20, and 5 among iPad's top 20.
To deal with possible bigger decline in revenue, Tencent plans to release games on WeChat at a faster pace. 29 games are expected to be online during Q4 and beyond, almost doubling the former three quarters.