Since China's mobile games market boomed about two years ago, there have been skepticism and denunciations from people with better expectations for the mobile gaming industry. Let's call them idealists. Such idealists include core users and game developers ashamed of cloning.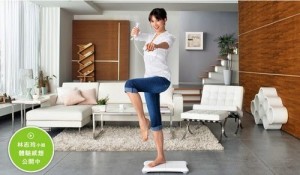 As you may have known, the Chinese mobile gaming industry is filled with clones. Such status could be nightmare for developers with pursuits of originality and quality.Zhang Hanrong, a brilliant indie game developer in China, once planned to go to the United States after developing mobile games for three years in China. He made a creative game failed in monetization and became disappointed in domestic environment.Zhang decided to stay upon lifting of the 20-year sales ban of game consoles in 2013, and thus shifted to development of console games.
Although with better control and bigger screen, console games might find it hard to win hearts of ordinary game players in China at present, where console games have been almost absent for 20 years and mobile games are thriving.
Nevertheless, console games still have chances here. There are a certain number of users of pirated game consoles in China in the past few years, usually core players who willing to pay.
Along with spread of various brands of game consoles, possible popularity of smart TV boxes and increasing game players cultivated by mobile games, console game players in China may finally find they are not lonely, as they will be able to play games with their family members and friends in front of a television.