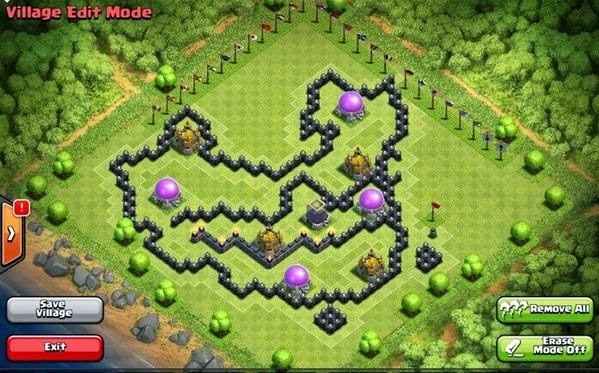 When some people in Chinese gaming industry say cultural difference is a great obstacle for foreign games to enter local market, Clash of Clans can always act as a good negative example.
COC has won hearts of countless Chinese gamers and always been top-ranking in China's grossing list of App Store, just like in other countries' lists.
When some Chinese developers and publishers released similar games with "Chinese styles" as they called, they are just far less successful than COC.
However, as Google Play is blocked in China and Supercell hasn't opened a new payment channel specially for China, COC has made almost zero RMB from Android gamers in China.
In July, Supercell entrusted Chinese game company Kalends to be agent of its new game Boom Beach in China, and some COC gamers expected that COC would also be entrusted, so that they wouldn't have to worry about losing game progress and would be able to buy "Gems".
But not all COC fans think it's a good idea to have a Chinese agent, one said he "was cheated by Kalends in its game Tales of Swordman (武侠Q传)", and others insist that this game would be screwed up by all kinds of promotions once it has a local agent (see here and here in Chinese).