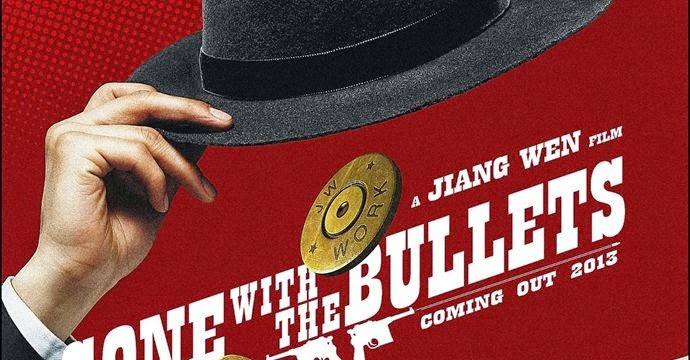 Big Chinese director Jiang Wen's new film 一步之遥 (which means "One Step Away" while the official translation is "Gone with the Bullets") is still on, and as we reported before, a mobile game sharing the same name (made by 4399) was also released synchronously on Dec 18.
However, the gap between this game and its IP – the film is HUGE in all ways instead of "one step away", just like many other recent mobile games based on popular IPs in China.
Basically, game "One Step Away" has nothing to do with the film, except for using names of several leading roles in the film, but gamers have to pick one role from some odd names unrelated to the film. Besides, the film is a love story (or two love stories), but the game is just fighting and killing, no better than the old arcade action games.
According to yesterday's official advertorial, the game ranked the 3rdin the Paid list of App Store on the release day Dec 18th (the game sells for 1 yuan like many other apps after Apple's one-yuan promotion, but who knows how it got the position, see this). However, it has now fallen to the 21st in the same list, and I'm pretty sure that it will keep falling, judging from the poor quality and negative comments in some App markets.
Status quo of the game was totally predictable. As I analyzed, Jiang Wen's film fans are not good target gamers, at least not for such a rough game.
Furthermore, film "One Step Away" itself is now among great controversy, with box office failing to meet expectations; mainly because it adopts uncommon narrative means, which is hard to accept for many Chinese used to domestic films and TV series with clear and simple clues.
Such circumstances make the game more like a joke, they are just not in the same world.