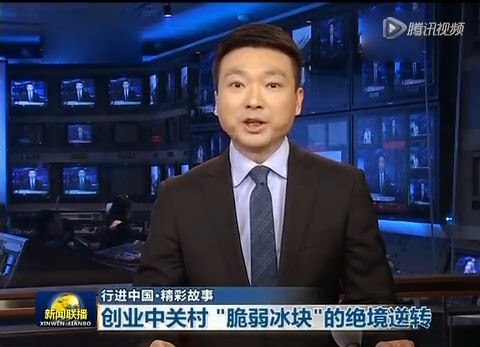 "Network News Broadcast", the most influential mouthpiece of the Party and Chinese government, reported a mobile game startup entrepreneur on the evening of Jan 4th – Duan Lijun.
The report said after some failures, Duan and his fellows are developing an unknown online mobile game and has gained favor from Perfect World, which decided to publish the game and offered millions of agent fee.
The Chinese government has been much more positive on encouraging youth to start businesses since last year. Such attitude is deemed by many as a measure to help ease the severe employment problem, neglecting the fact that it is extremely hard for an internet startup to achieve final success, especially for those started by fresh and young people.