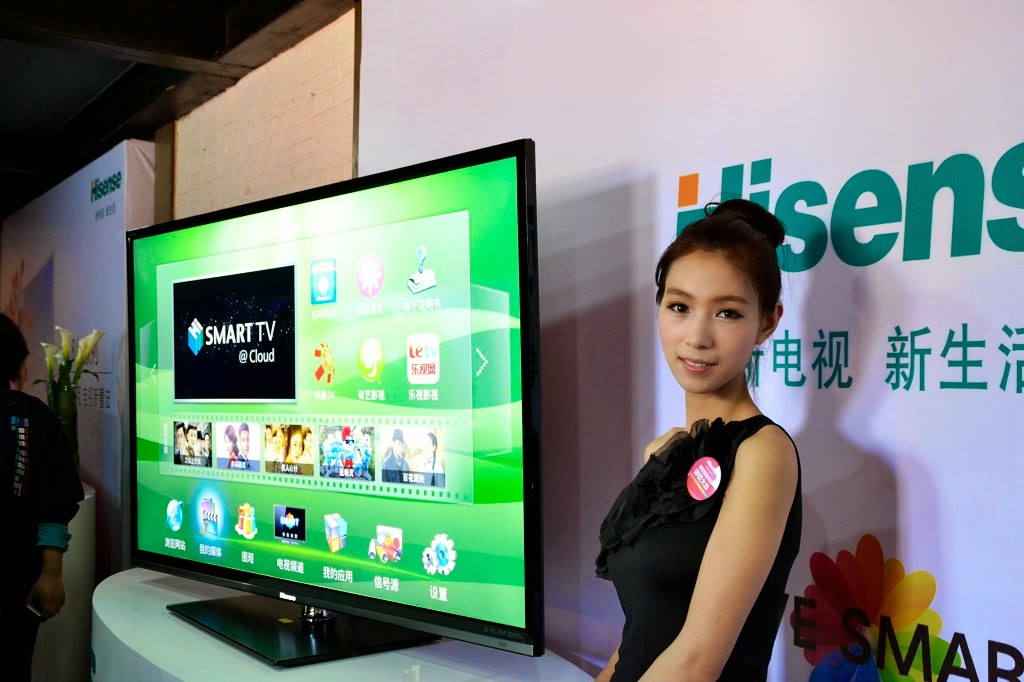 Tencent Games and Hisense have reached cooperation to operate game center of Hisense's smart television together, according to a rumor yesterday, and this piece of news is to be formally announced in near future.
Hisense smart television had more than 8 million users till the end of 2014, accounting for 26% of all the activated mainstream smart TVs in China, according to official data from Hisense. And Hisense's CEO for smart TV operation Yu Zhitao said Chinese user number of smart TVs will exceed 100 million in three years, making the market of value-added services including video ads, paid video-on-demand, games and other apps to be over 20 billion yuan (about 3.2 billion USDs), and Hisense aims to obtain a share of no less than 18%.
Hisense has also recently formed cooperation with DY Game and TACHIMU
(Japan) and launched a game called "Magic Badminton 2", which can be played on both mobile phone and TV, and the phone can be also used as a gamepad when playing on TV.
Other smart TV manufacturers including Xiaomi and LeTV have also released their smart TVs with games, and Alibaba is ambitiously developing its console game platform, but one of their biggest problems is lack of suitable and popular games, just like the problem faced by Xbox and Play Station due to "zone locking" in China.
However, as the largest game publisher in China, Tencent's rich game resources will be a good solution, not to mention Tencent's large user base, Tencent announced recently that the gamer number on WeChat has passed 400m.