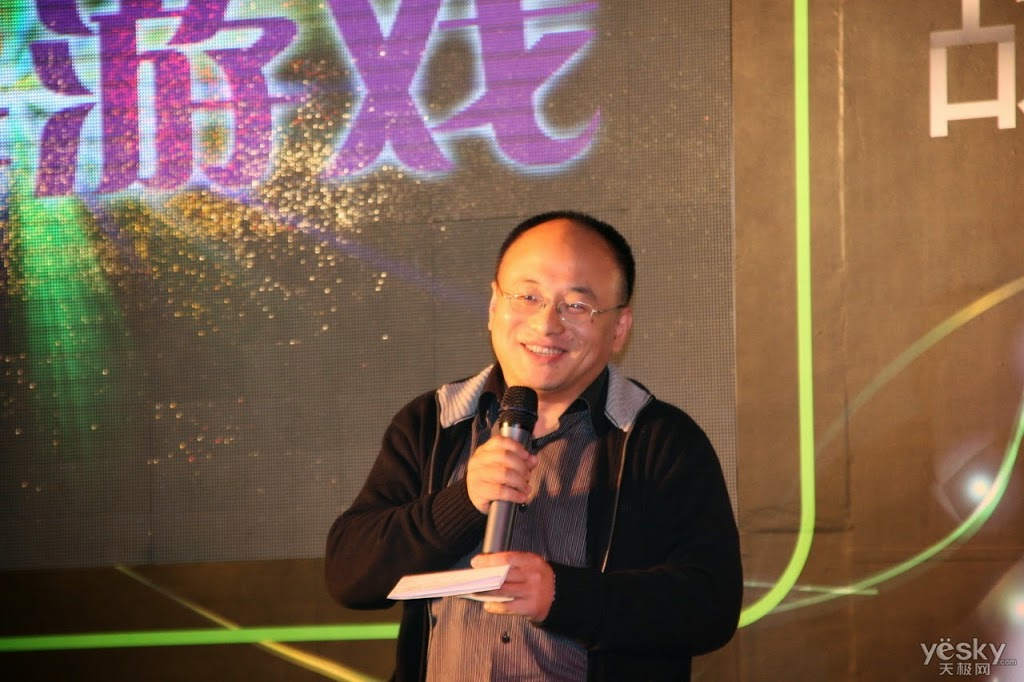 Xing Shanhu
Many insiders in China believe that the market of mobile games here is facing a severe-cold winter, but what exact the market is like? See the numbers below:

19% Support Film-based Games
According to a recent article from Beijing Business Today, some gamers complained that current mobile games based on IP of films are low in quality and lack of creation, besides, content of the games has little to do with the films.
However, a poll on film-based games shows that as many as 19% of the respondents recognize current games based on films. Also refer to Chinese mobile games and their IPs: One Step Away or Far Away?
57.16% of New Games Live for Ten Days
In a speech made on Jan 9th, Baidu's vice president Zhang Dongchen said that the competition in mobile games market is becoming fiercer, while gamers are becoming more demanding, but still, according to Zhang, 57.16% of new mobile games live for as long as 10 days.
Since Baidu controls the largest Android channels in China, Zhang's figures should be reliable and representative.
Half will Close Down
On a gaming conference held on Jan 7th, Locojoy CEO Xing Shanhu made a "very logical" prediction based on related data: the amount of mobile games development teams in China doubles the rest of the world, but only half will close down in one year, and the other half will face the risk of shutting down at any time within 2 years. About 4 teams of 10000 will live on.