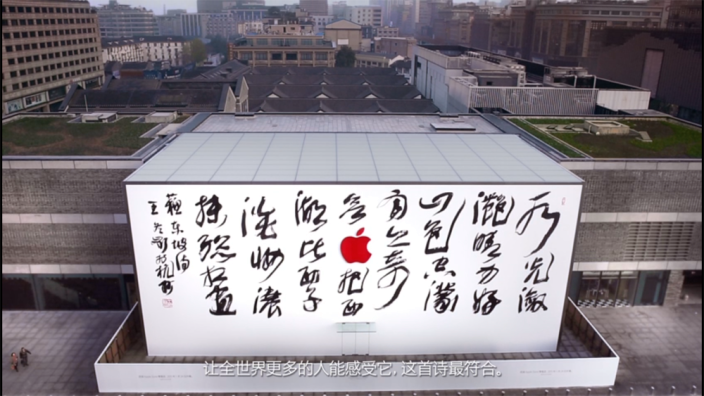 Apple's largest physical store in Asia is to be opened on Jan 24th. Located in Hangzhou, this Apple Store adopts great writer Su Tungpo's poet on this city's West Lake for decoration of a curtain wall, attracting a lot of sightseers recently.
Chinese calligrapher Wang Dongling was asked to write this famous poem – "Drinks at West Lake through Sunshine and Rain" (
饮湖上初晴后雨
). But it seems that Su Tungpo's (also a great calligrapher) own calligraphy fits Apple's elegancy and delicacy better than Wang's indiscernible wild cursive.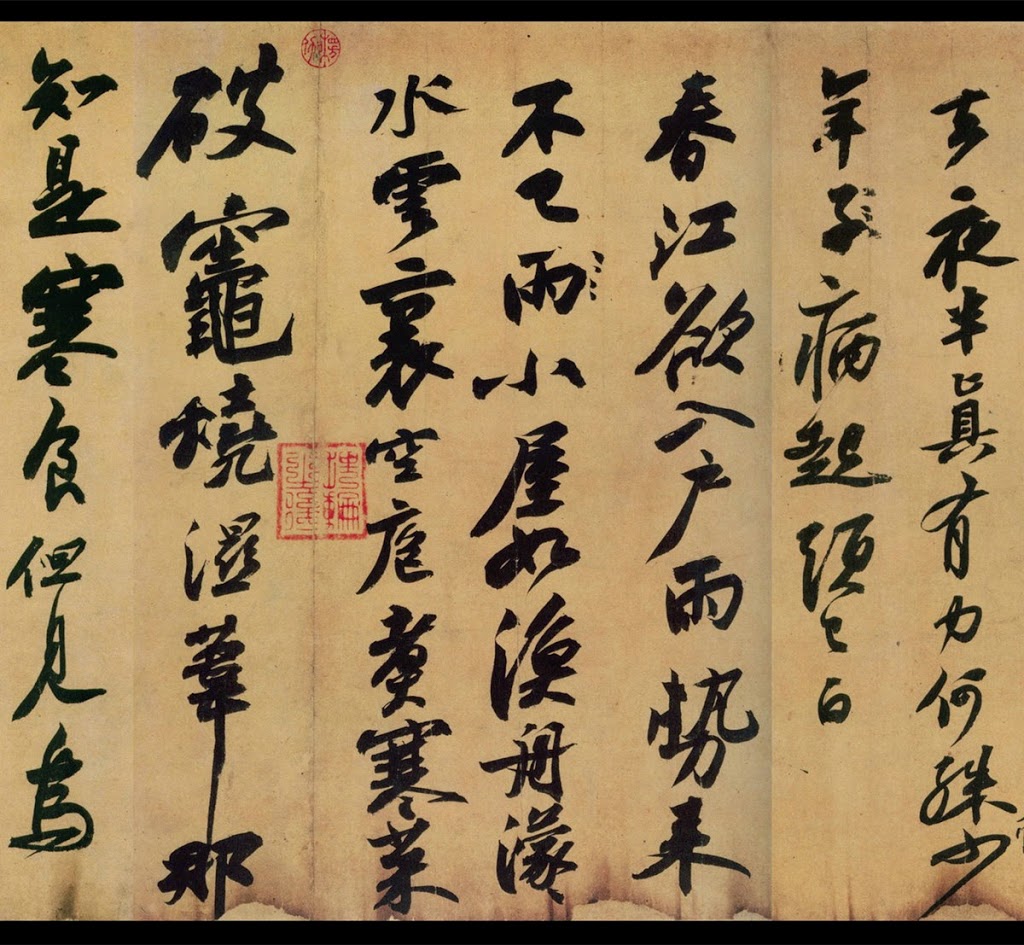 Su Tungpo's 

calligraphy