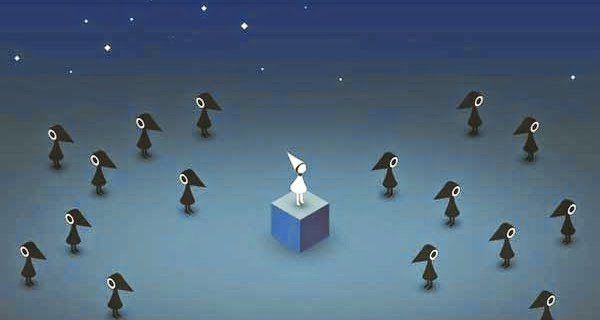 Chinese mobile games agent iDreamSky, who began its way of agency since "Fruit Ninja" and later went public on Nasdaq, announced recently that it will introduce Android version of Monument Valley into China, as its share price was witnessing sharp fall to record lows.

Last year, iDreamSky's vice president Ximen Mengfei flied to London to request agency from Ustwo, who complained on Twitter that only 5% of Android users paid for Monument Valley, compared to 40% of iOS users. In China, the payment rate could be as low as zero, for crack versions of the game have conquered mainstream publishing platforms here.
This situation makes iDreamSky's agency seem hard; however, iDreamSky has decided to "re-develop" this artistic work by "improving" its payment mode and "perfecting" its design of scenarios, so the Chinese Android version of Monument Valley will certainly be another free game, just like most other games in China, and this version will be used to replace the crack ones.
Although Monument Valley's art lead KenWong expressed cautious attitude towards F2P mode, let's expect iDreamSky to open his eyes.