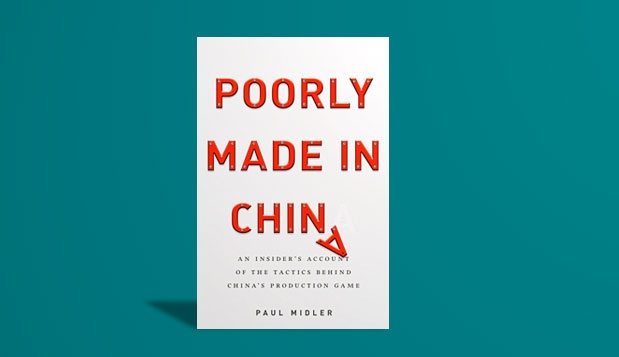 A report released by GPC in Dec 2014 shows that overseas sales of Chinese online games in 2014 reached 3.076 billion USDs, including 27.7% from PC games, 30.9% from web games and 41.4% from mobile games.
However, another fact is that most overseas sales of Chinese mobile games were achieved in Southeast Asian markets, like Thailand, Vietnam and Indonesia with culture more or less similar to China and gamers of even lower taste.
To explore markets in more developed markets like North America and Europe, Chinese game publishers including Rekoo, ZQGame, IGG and Forgame have all set up agencies there.
In recent interviews, these companies complained that different from those in China, gamers in Europe and North America pay much attention to "originality" and "quality" of games, but the awkward thing is that they don't have enough quality games for these gamers.
For instance, people from Forgame said an ordered product from a Chinese developer has been delayed for half a year, and these developers make products just for agency fees, but are not "cooperative" and "supportive". The same situation happens to the acquired Chinese game companies, who often fail to deliver products in time.
Besides, they also admitted their disadvantages in understanding European and American gamers, as a result, their ways of marketing and localizing are yet to be improved.