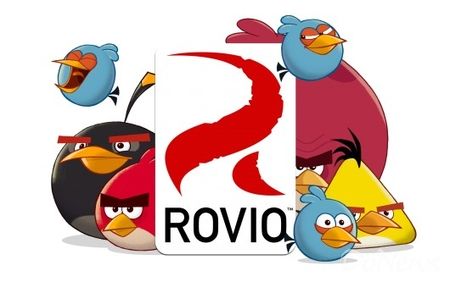 Chinese game company Kalends announced on Feb 6th that it had reached an agreement with Rovio on authorization of developing mobile games based on intellectual property (IP) of "Angry Birds".
The agreement says Kalends has the rights of developing games of "Angry Birds" in China from Feb 3rd 2015 to Dec 31st 2017, which will be operated together by Kalends and Rovio in China and other countries, and Kalends enjoys 40% to 60% of the net income.
Chinese game companies are especially crazy with IP in the last year. Jiang Zuwang, vice general manager of Qihoo 360's mobile game division, revealed in March 2014 that games with IP is three to four times higher than those without an IP in "conversion rate". But in consideration of the super high failure probability of mobile games in China, IP is often of little help.