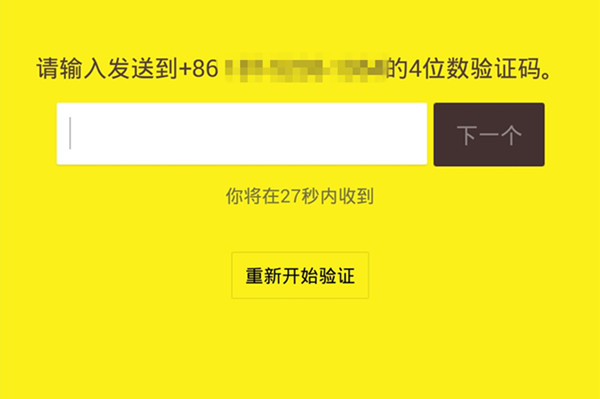 Korean popular messaging app Kakaotalk's owner Kakao announced via its Chinese agency "Daum Kakao China" yesterday that it is formally entering the Chinese market and will release its 1st mobile game in China in the first half.
Kakaotalk was blocked by Chinese government together with another foreign messaging app Line in last August, for the reason of "anti-terrorism". At present, Kakaotalk is downloadable in China's Android Stores, but the voice function is still unusable.
Daum Kakao China said a publishing team consisting of both Chinese and Koreans will be organized soon, to resolve cultural differences, cooperate with game companies from China and South Korea and do marketing work. It also emphasized that the localization work will be done in consideration of Chinese unique environment of mobile game market, one big measure will be developing a SDK that can be universally used by multiple channels in China, so that Korean games can be released on the channels in a convenient way.
However, it's easier said than done. Localization of Kakaotalk app itself indicates that the Korean company still has to improve its translation work, the "next" buttons are all translated into "next one" (下一个) instead of "next step" (下一步) in Chinese, and on the log in page, no "register" or "sign in" button exists. Translation issue also bothered Chukong when it tried to introduce Japanese games.