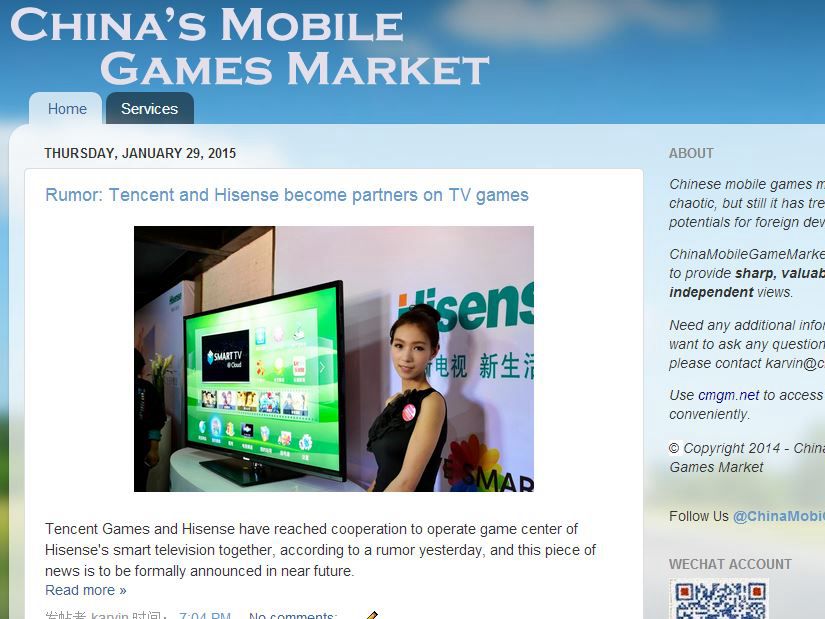 As blogger.com (blogspot) is blocked in China, we've migrated this site from blogger.com to self-hosted wordpress; meanwhile, we've used shorter address cmgm.net to replace chinamobilegamemarket.com, and all the former URLs are redirected to addresses under cmgm.net.
The new host is situated in America, so visitors from other places of the world may find it slower to access this site; we will solve this problem in future by using a better host, and we will also improve appearance and functions of this site.
If you'd like to help us with host and website issues by providing capital or technical support, please send an email to [email protected].
Finally, I'm sorry for any inconvenience caused by the migration, and hope you will continue to stay with us.
Karvin