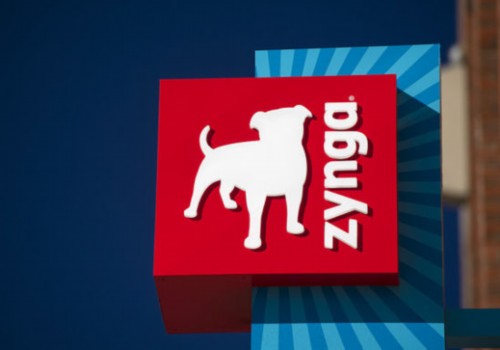 Since Feb 11th, there have been rumors about Zynga's closing its office in China, and today, Zynga officially announced this event.
Zynga closed its Japanese office in the end of January 2013, and then offices in Los Angles, Dallas and New York in June 2013.
Zynga once tried to introduce its social games into China when it founded a branch here in 2010, but unfortunately China was witnessing rapid fading of social games market. After that, Zynga released almost nothing in Chinese market, except one unpopular game developed by its Japanese office. As a result, this past social game giant was seldom noticed in China.
Zynga's former CEO Mark Pincus once complained users' tastes are elusive, but Zynga's former game producer Cao Jinming thought "lack of creation" was the major reason for Zynga's decline.
Anyhow, Zynga is not alone. The same problem is also bothering many Chinese companies, whose mobile games are just a flash in the pan. Some observers predict that they are also on the way of closing.