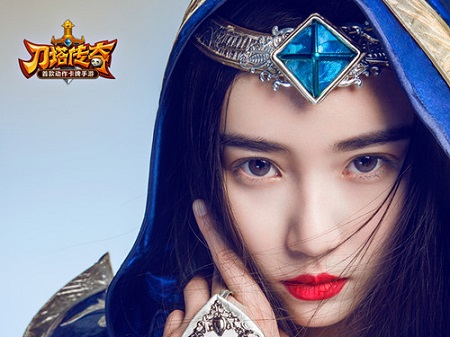 Blizzard today finally files a lawsuit against "Dot Arena" in Taipei Local Court, claiming that the game plagiarizes important roles and classical scenes from Warcraft and World of Warcraft. Just several days ago, Dot Arena's developer Lilith sued Heroes Charge's developer uCool in Californian Court, also for plagiarism.
Famous for bringing action elements into card games and delicate art designing, "Dot Arena" has been extremely popular in mainland China, Taiwan and Hong Kong for about a year. "Dot Arena" is only one of countless Chinese mobile games which steal intellectual property of World of Warcraft, while another famous one is "I am MT".
At present, "Dot Arena" is expanding overseas market. It has released a Japanese version this month, but ironically, many Japanese gamers condemn "Dot Arena" for copying "Heroes Charge", which is actually a copycat of "Dot Arena" but has been popular in Japan and America for a period of time.
Donate any amount of money to support CMGM ([email protected]) via Paypal.