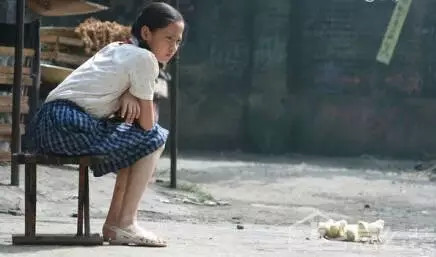 "550 million post-80s people are promoting development of IT enterprises in China," said Liu Weiquan, a Chinese expert of IT services and content industry, according to yesterday's report from South Korean newspaper the Chosun Ilbo.
Liu Weiquan explained that the one-child policy in China since 1979 has made a generation used to communicate via network and mobile phone, and thus created internet giants like Alibaba, Tencent and Baidu.
Similar comments were made by Jack Ma, founder of Alibaba years ago: "Our families are mostly one-child families, these children might all become game players, so what would we do for the country?"
However, just several days ago, Alibaba's affiliated UC 9game game platform announced it had completed integration of mobile game businesses under Alibaba. And two days ago, Linekong, a typical Chinese mobile game company released its new flagship game based on "One Hundred Thousand Bad Jokes"(十万个冷笑话), a cartoon particularly popular among post-90s people, the younger generation of the only child.
Furthermore, another large group of mobile game players have emerged – Chinese children who usually have no brother or sister and whose parents are often busy with work, or with games themselves.
According to a 2014 survey based on more than 3000 questionnaires, 67.7% of children between 6 and 12 years old had used tablet, and 73.2% of them used it as a game machine; besides, 90.1% of children had played online games, 65% played online games every day, and 42% paid for such games every month.