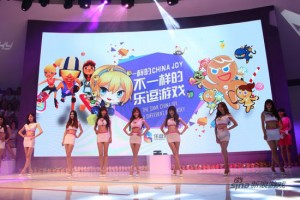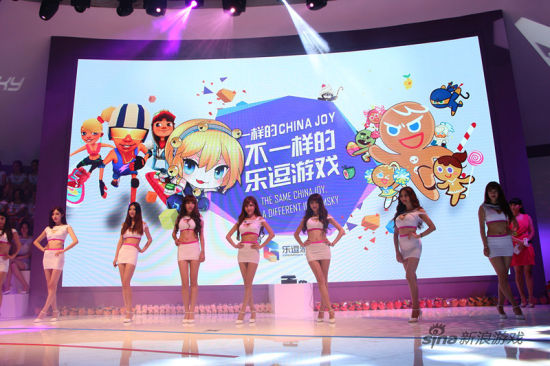 iDreamSky releasing one of its agent games
Five American law firms announced this morning that they will launch an investigation, to decide if iDreamSky has released wrong or misleading notices to investors and thus broken Securities Law of the U.S.
The five law firms are Bernstein Liebhard LLP, Law Offices of Howard G. Smith, Pomerantz LLP, The Rosen Law Firm and Johnson & Weaver, LLP.
In its prospectus, iDreamSky mentioned its advantages of "converting user base into cash, integrating and penetrating into distribution platforms" and "unique and effective private distribution channel".
But seven months later, after closing quotation on March 13th 2015, the company suddenly reduced its expectation of revenues in Q4 2014 by nearly 20% to 327m to 329m RMB (much lower than the formerly claimed 390m to 410m RMB), for reasons including "postpone of release of a hot casual game on the company's distribution platform", and "weak performance of a casual game due to release of another hot game on the same platform", which were contradictory to the "advantages" written in the company's prospectus.
Share price of iDreamSky plunged by 33% to 7.63 USD from 10.82 on March 13th. And the five law companies said they can be contacted for loss due to investing in stock of iDreamSky.
In China, iDreamSky is famous for its first strike of introducing overseas popular mobile games into China and its nice relationship with game giant Tencent. Its co-founder has been sparing no effort to show the company's deep understanding of the Chinese market on all kinds of conferences.
In February, iDreamSky has just persuaded Ustwo to let it "re-develop" "Monument Valley" into a free game for Chinese gamers. Monument Valley's revenue is uncomparable to some popular mobile games in China, whose developers claimed that their game's daily gross revenue was tens of millions of yuan.
First half of this article is based on report from Sina.com.