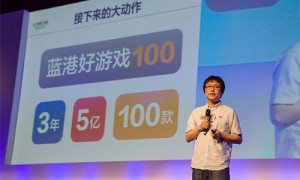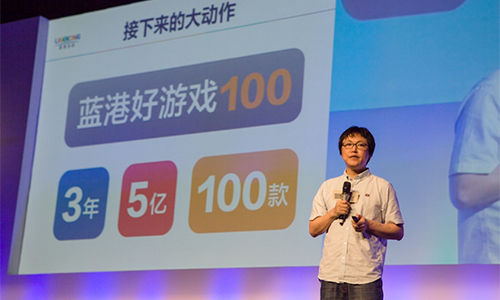 The recent funny phenomenon is that some Chinese mobile game companies are putting money into film industry.
Linekong announced on March 12th and 13th that it had invested into Yongle Tickets (about 3.67 USDs) and SMI Holdings (5 million USDs). The former one has being an agent or undertaker for more than 50,000 concerts, operas, music festivals and sport meetings and also invested in or released some famous films in China; the latter one has 83 cinemas and 582 screens.
Kalends said on March 20th that it had invested 60 million yuan (about 9.65 million USDs) into Heli Chenguang (和力辰光) for 3% of shares, which has presented a number of successful films in China.
Rumors today say the first movie of "I am MT" will be shown in April at the soonest. "I am MT" was originally a cartoon based on World of Warcraft, and is famous in mobile game industry for its mobile game developed by Locojoy. The movie is said to be produced by three companies, including Shanghai Juyou (上海聚游), a game company.
Several months ago, another game company Youzu (游族) also announced that it will shoot famous science fiction The Three-Body Problem into a film.
Mobile game market in China is witnessing fierce and cruel competition, and many companies are running out of innovation. As a result, some rich game companies turn to other sectors of the cultural industry, to expand revenue sources and obtain intellectual properties for their future games.