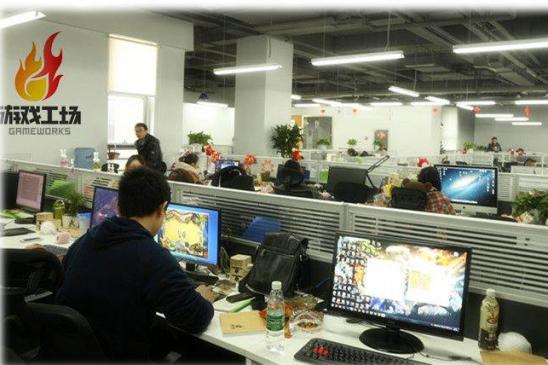 It was rumored yesterday that Chengdu's mobile game incubator Gameworks was being closed, due to burning through of its 200 million yuan and unsuccessful game projects.

With hundreds of mobile game developers, Chengdu is deemed as the fourth city of Chinese mobile games, after Beijing, Shanghai and Guangzhou. And Gameworks was founded in July 2013 to help local developers, one of its initiators was listed game company from Hong Kong – Forgame.
In the first seven months after founding, Gameworks invested as much as RMB 100 million yuan into 32 mobile game teams, but has gained no hot product.
Both Chinese and English names of "Gameworks" (游戏工场) are very similar to those of Kai-Fu Lee's mobile internet incubator "Innovation Works" (创新工场), but there is no connection between them.
It has been confirmed by CMGM that many employees from Gameworks are now busy with looking for new jobs.
Update: Gameworks denied the rumor of shutdown this evening, but admitted "dissolution of some projects"; meanwhile, another rumor says only one third of employees are reserved, and the company will be reorganized into another company.