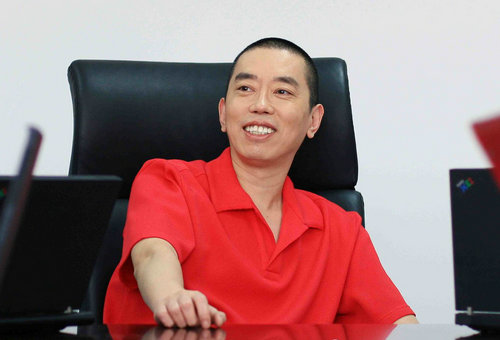 Shi Yuzhu, a man both legendary and notorious in China, wrote some characteristics of gamers in China in his marketing book "史玉柱自述:我的营销心得". These tips are inspiring for those who want to enter the Chinese market.
Shi said he listed more than twenty demands of gamers at first, but after discussion with his team, he kept 4 of them: Glory, Goals, Interaction and Surprise.
Shi said Glory should be taken as the primary demand, players with expensive weapons enjoy being deemed as an idol and helping others. As for Goals, Shi said players must have things to do when they are in the game, otherwise they would leave, so the goals must be accepted by the gamers, and pressure must be given to urge gamers to complete the goals.
For Interaction, Shi said both friendship and hatred should be created in online games, but he thought his representative work "Zhengtu" (征途) has a bad reputation because it creates too much hatred yet not enough love. Finally, Shi interpreted Surprise as "randomness", he said mahjong is popular in China because of randomness, however, such randomness should be moderate; otherwise efforts would be meaningless.
It is widely believed that Chinese gamers value results above process and flaunting above playability, and Zhengtu is an extreme example. This 2006's MMORPG PC game became a hit, but has long been criticized for encouraging greed, envy and anger.
The mobile version of Zhengtu (ZT Online) was released on last November 30. With stars endorsement advertising and marketing means like "charging in the game and then getting returned via telephone bill and shopping card", the game reached 11th in the grossing list of App Store first, but went all the way down (currently 76th) and the current version only gets 2.7 score.