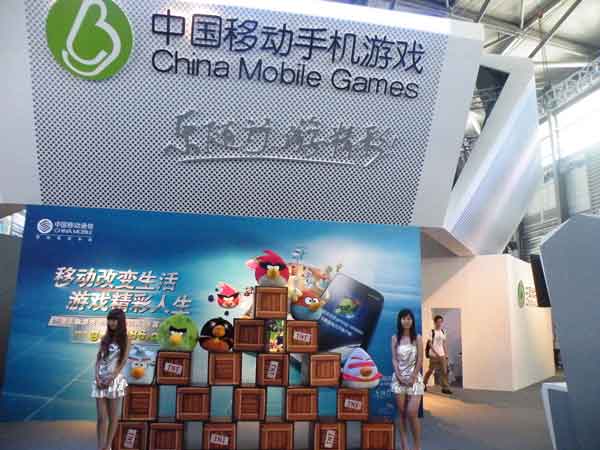 "Secret charging" and "misguided payment" of mobile games adopting short message billing (SMS billing) of China Mobile (the largest carrier in China) have sparked so much outrage in China that this state-run company recently ordered hard index in terms of complaint numbers – 50% lower than 2014.

As a result, China Mobile's branches in multiple provinces and cities in China had to suspend their short message charging means in the last two weeks, and therefore daily revenues of a number of casual mobile games have decreased by a third, according to Gamelook's report.
Different from other Android stores in China who put emphasis on multiplayer online games, the three carriers' stores feature relatively high revenues of single-player mobile games (typically Fishing Joy); their unique means of charging via short message is welcome among game companies, especially for single-player casual games. This convenient means of charging is easily adopted in secret charging and misguided payment, by some game companies, and even the carriers themselves.
It is known that monthly revenues of single-player mobile games using SMS billing of the three carriers have been RMB 1.5 to 1.6 billion in 2015 (about USD 242m to 258m), among which China Mobile's billing channel "Mobile MM" contributed RMB 900m (USD 145m) in February 2015 and RMB 800m (USD 129m) in March, which means the average monthly revenue was about RMB 30m (USD 4.8m).
Some insider said the illegal games enjoyed ARPU as much as five, dozens or hundreds yuan, which are obviously higher than average ARPU of casual single-player games in China – one to two yuan.