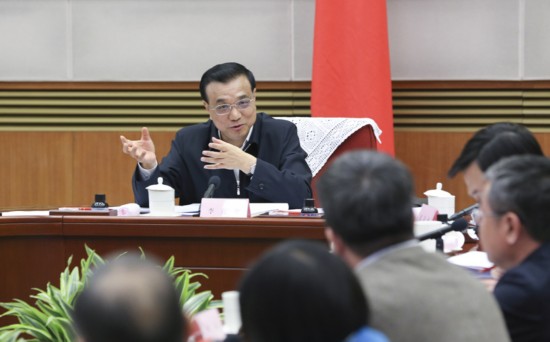 At a conference on "economic situations" on April 14th, Premier Li surprisingly complained about high fees of mobile data traffic (70 RMB for 1G) in China.
The high expenses charged by carriers have long been discussed by Chinese people, a widely spread comparative list shows network expenses in China are among the highest in the world, while speed of the networks is among the lowest.
Besides, carriers including China Mobile, China Unicom and China Telecom have been infamous for casual charging, built-in apps and other unreasonable actions for years, in sharp contrast to thoughtful services from private internet companies such as Alibaba, Tencent and Baidu. This is largely due to their monopoly as telecom operators, as well as their common faults as state-owned enterprises – slowness and ineffectiveness.
However, when faced with local private operators, China Mobile's Hong Kong branch even launched a package much cheaper than those in mainland.