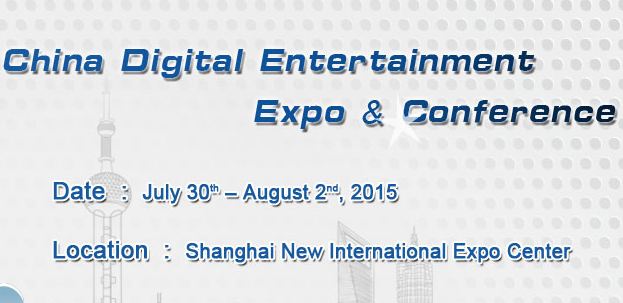 Chinajoy is to be held from July 30th to August 2nd, nearly three months later. Regardless of expected supervision on models, Chinajoy are surely still the largest game event in Asia, as new elements like more console games and smart devices are coming to the event.
According to related data, exhibitors of Chinajoy were more than 500 in 2014, coming from more than 30 countries and regions, creating over $250 million (preliminary statistics) transactions.
Besides, during the four days of BTC exhibition and three days of BTB trade show of ChinaJoy2014, a total of 250,224 visitors came to Chinajoy, more than 50,000 of them were professionals of the industry, hitting record high.
This year, the record will hopefully be updated, the BTB area will be expanded, and the BTC area will be improved to offer better services. Furthermore, the BTB showcase will have optimized business platform, to satisfy demands of game companies.
Just as Discovery's comments on ChinaJoy, it is "an embodiment of Chinese cultural creativity and self-expression, and an evidence of China's booming throughout these years. The event annually attracts more than 200,000 players to Shanghai New International Expo Center who look for popular games, advanced digital technologies and the latest entertainment apps. Here, technology has given youngsters a wider platform for performance."