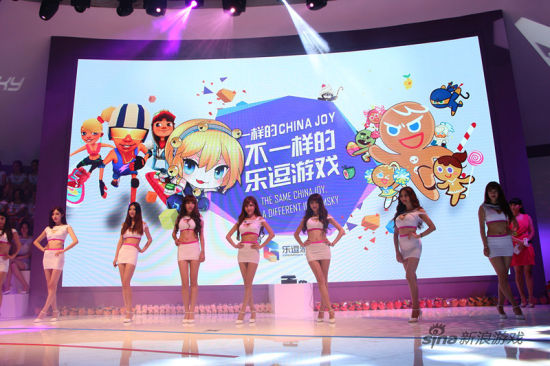 Harwood Feffer LLP announced this week that it was investigating buyout offer proposed by Chen Xiangyu, board chairman and CEO of iDreamSky Games. The details of investigation include whether board of iDreamSky fulfills the obligation as trustees, maximizes value of the company, publicizes all benefits and costs, and considers rights and interests of stockholders in a comprehensive and fair way or not.
iDreamSky Games announced on the evening of June 15th that its board received initial buyout proposal from its chairman and CEO Chen Xiangyu on June 13th, which suggested that Chen will buy all the circulating stock at USD3.5 per class A or B common share, which means USD14 per ADS, and its board had established a special committee consisted of independent directors, in order to evaluate the offer.
iDreamSky also stated on June 22nd that its financial advisor is still Duff&Phelps and legal advisor still Shearman&Sterling, who are offering assistance to the special committee. And the special committee cannot guarantee to the investors that the agreement will be reached or the transaction completed.
iDreamSky was also investigated by several law offices in respect of integrity in March, causing big drop of 33.27% in stock price.
Apart from iDreamSky, some other US-listed internet companies and game companies from China have also initiated or completed the process of privatization recently, including Qihoo 360, Renren, Snda Games and Perfect Sky.
This phenomenon is deemed as a result of their cold reception in America and constant boom of China's stock market.
As a typical example of winner in China's stock market, Baofeng witnessed nearly 40 daily limits in about two months, and an increase of more than 20 times in stock price, making a record of constant limits in China's stock market, until mentioned by Chinese authority's mouthpiece CCTV as an example of bubble risk.
Before its listing in March 24th, Baofeng had been talking about its VR games and videos for months, which created high expectation on the company and became a main cause for the surge of its stock price.