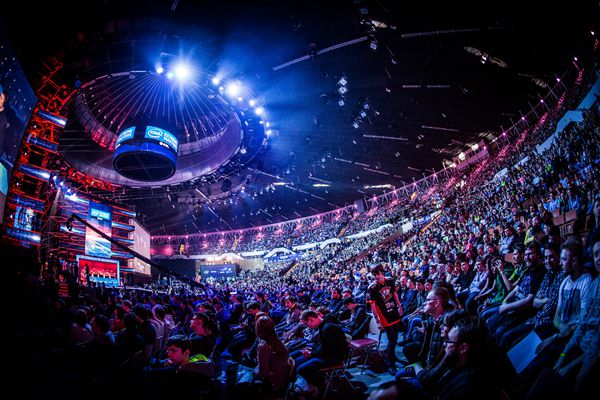 ESL, the largest e-sports company on earth, will hold a three-day Warcraft tournament during the Mobile World Conference Shanghai (MWC Shanghai).
     ESL Arena
     Date: July 15th to 17th, 2015
     Address: W3 Pavilion, Shanghai New International Expo Center
     Access: all attendees of MWC Shanghai
Chinese and South Korean teams consist of super stars will participate in group matches from July 15th to 16th, and semifinals and finals on July 17th.
Apart from the matches, world-class e-sports stars will be available whole day for signing, and organizers from ESL and influential practitioners will also like to communicate with attendees face to face, sharing their insights on e-sports enterprises and program production, as well as trends and opportunities of the industry.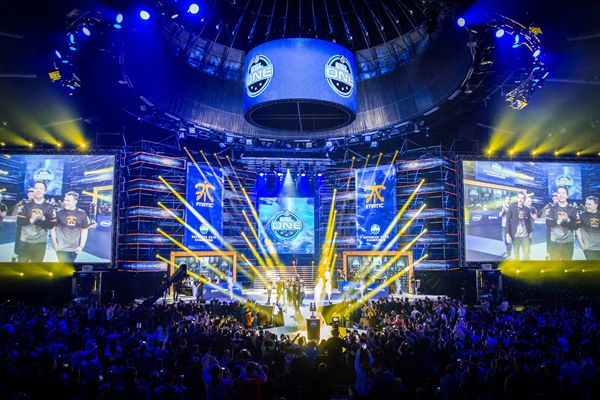 As a leading company of the industry, ESL has expanded its business to more than 60 countries and regions. With 5 million registered users, ESL has held over 350 international events and provided USD 15 million as bonus.
Click the link below to get the pass for free and win Apple Watch Sport now!