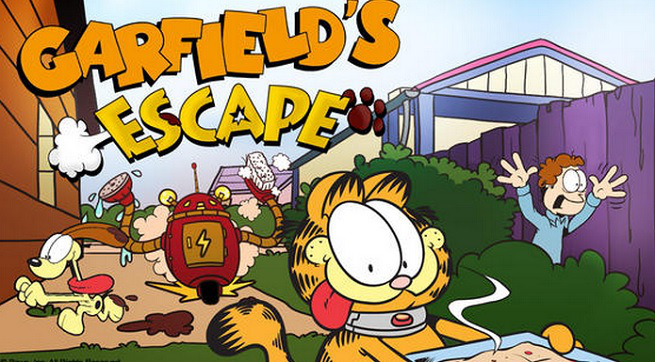 Chinese web and mobile game developer Ourpalm (掌趣科技) has invested $2.3 million in Hong Kong-based Animoca Brands, the maker of mobile games such as one based on the Garfield cartoons.
Animoca Brands (a spinout from Animoca) went public in January on the Australian Securities Exchange (ASX). The company raised $2.4 million from that earlier transaction. Under the deal, Ourpalm is investing $2.3 million (3.1 million Australian dollars) into Animoca Brands to obtain newly issued shares that give Ourpalm 11.11 percent of the company's capital. The deal will help Animoca expand to the Chinese mobile game market. Ourpalm paid 21 cents a share. (Excerpt from VentureBeat)
Ourpalm also announced investment in Unity in September. Animoca Brands has developed "Garfield's Escape" and said it will develop a mobile game based on Paris Hilton in March.