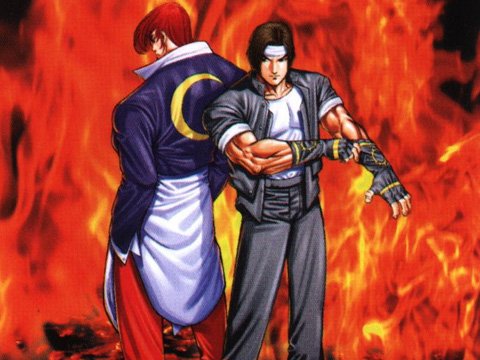 Since last year, which is called "IP era" by some Chinese media websites, there have been successive rumors and news about Chinese game companies buying Japanese IPs (intellectual property).
Just two days ago, on August 6th, Dongfang Securities' subsidiary Dongfang Xinghui and Shunrong Sanqi established Zheyuan Culture together, to acquire Japanese game company SNK Playmore for about USD 63.5 million dollars, and thus obtained a series of IPs, including KOF (The King of Fighters), Samurai Shodown, Metal Slug and Fatal Fury, which are all very popular among Chinese teenagers and youth.
Compared to buying cartoons IPs, acquisition of game IPs is much wiser for Chinese companies. Although Japanese cartoons are also very popular in China, due to the lack of Chinese local quality cartoons, and their own excellent stories and virtual worlds, Chinese game companies always fail to make them into good games, and thus cannot really conquer most fans of the cartoons. A typical example is Baidu's "Slam Dunk" mobile game, compared to the cartoon itself, Baidu's game turned out to be just rubbish.