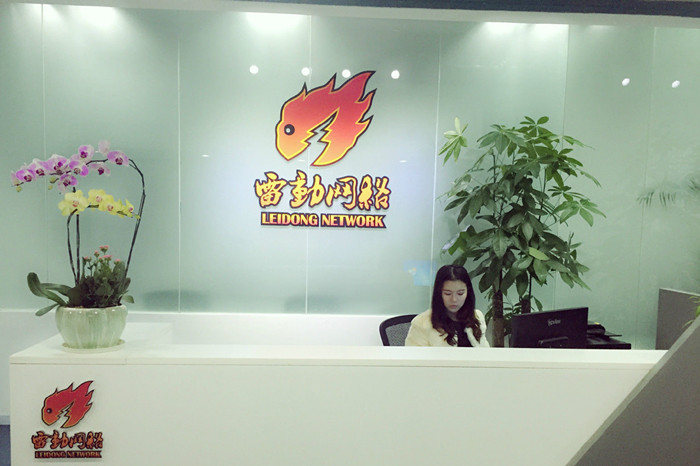 It is known that mobile game developers in China are collapsing at a speed faster than insiders expected this year, and a recent incident is a dramatic example of this phenomenon.
According to a WeChat subscription account named "Yezizhu", a Shanghai-based game company was suddenly closed after it paid RMB 500,000 for ordering the best stand of ChinaJoy and when its employees were attending ChinaJoy. This piece of news was soon republished by many mainstream media websites.
And before the report, there had been rumors at Wumi, an anonymous social app, complaining that his/her company collapsed when he/she was on a business trip to ChinaJoy.
According to an employee's tip-off, this company is Shanghai Leidong Network Company. Founded in September 2014, the company's legal representative was Huang Yanjie and had RMB 10 million registered capital. It told Hanwei, sponsor of ChinaJoy to cancel its stand at ChinaJoy after it paid 500,000 yuan, but several days later, it withdrew the cancellation, and after being capricious for several times, it finally cancelled the stand. Now the company still owes expense for ChinaJoy, as well as salaries and dismissal wages for employees.