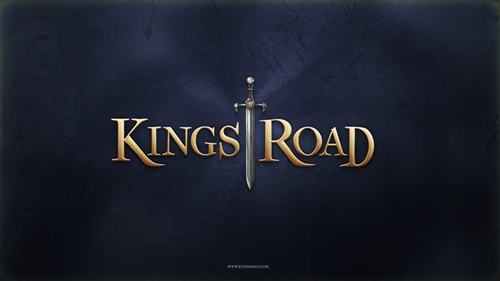 As a famous publisher of mobile games in China, iDreamSky is now following Tencent's steps of investing in overseas developers. iDreamSky today announced that it has invested USD 10 million into American developer Rumbie, and thus get KingsRoad's right of publishing in Asia.
After seeing big drops in the US stock market and planning share repurchase, iDreamSky now aims to "complete its business chain" and pay vast sums for publishing right of "quality games", which should make it more like a real game company and seem to have more bigger potential of earning.
As for the investment, iDreamSky's president Gao Lianchun told 163-tech: "Instead of originality, which was the most important in the beginning, quality will be the biggest thing in the next stage."
However, what is the so-called "quality"? "Monument Valley" has top quality, but iDreamSky failed to make it a lucrative game in Android market in China. So Gao's words can be translated as: "We are now shifting to hardcore games, and instead of talking about sincerity to developers, now we have to spend a great amount of money."
In a word, iDreamSky seems to be abandoning its old strategy of focusing on single-player overseas games, and getting into the fierce competition in online games with other game publishers and developers in China. But how about the acceptability of western online games in China, and how will iDreamSky "re-develop" them to let Chinese gamers pay? Only time knows.