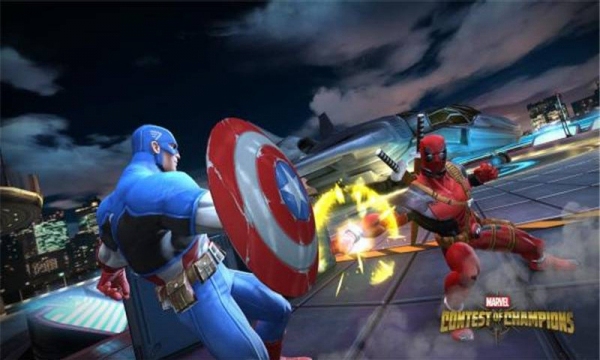 In an interview during ChinaJoy, Kabam's CEO Kevin Chou said Chinese gamers are more acceptive of VIP system compared to western players, but since the company established its Beijing office in 2010, it hasn't seen any notable success in China.
Kabam's former three games developed by its Beijing office – "The Hobbit: Kingdoms of Middle-earth", "Kingdoms of Camelot" and "Dragons of Atlantis" all met their Waterloo in China. Its latest hot work "Marvel: Contest of Champions" has achieved 100 million US dollars income, according to Kabam's official announcement, but the Chinese version has not been released.
Kabam received 120 million dollars investment from Alibaba about one year ago, and is now cooperating with Longtu Game for its future Chinese campaigns.
On the "World Mobile Games Conference" (WMGC) held in Shanghai on July 30th, Kevin Chou made a speech titled "Hollywood-IP based AAA-level mobile games custom-made for Chinese gamers", and ambitiously announced Kabam will bring a fighting game based on "super heroes of Marvel" to China, and will introduce successful development experience into China, and offer "top AAA games" for Chinese gamers.