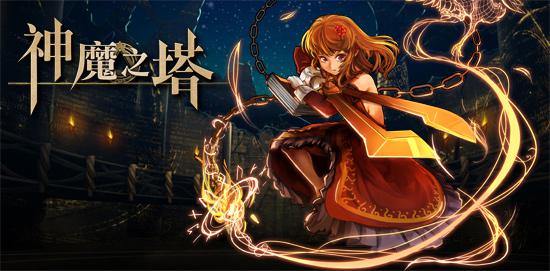 Tencent announced recently that it plans to terminate operation of "Tower of Saviors" in October. This is another tragedy caused by improper modification of original games and conflict between original version and revised version of games, which are usually seen in Chinese versions of overseas games.
"Tower of Saviors" is an RPG card game developed by Hong Kong game developer Mad Head Limited. Released in January 2013, the game became extremely popular in Hong Kong and Taiwan, and is now still among top five of grossing list App Store there.
Tencent introduced the game to mainland China in 2014, but its operation team's mistakes aroused great anger among fans of the game. According to many players, Tencent made a series of modifications to the game, to increase difficulty for gamers and urge them to pay; besides, the traditional Chinese versions are always far newer than Tencent's versions. As a result, a continuous wave of players abandoned Tencent's version and turned to the traditional Chinese version, and rankings of the game in mainland China have been dropping over the past one year.
Failure of "Tower of Saviors" in China proves that WeChat or Mobile QQ is not omnipotent, and players could put much more emphasis on games themselves, instead of strong social links on message apps.
Tencent had just announced it would terminate operation of "Monster Strike" last week, a pinball card game developed by Japanese MIXI. This game was very hot in Japan but also saw poor performance in China.