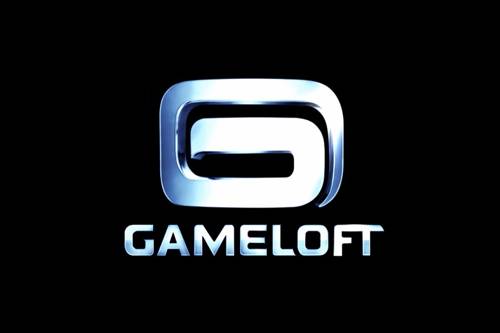 According to multiple Chinese sources, Gameloft plans to close its office in Chengdu, after its Shenzhen office, and only Beijing office will be left.
Gameloft's Chengdu office was founded in 2005, and became a major driver for game industry in Chengdu. Game startups in Chengdu including Tap4fun have their founders going out of Gameloft. But nowadays, Tap4fun and other local game companies are robbing Gameloft's talents.
Gameloft has been maintaining a 300-people team in Chengdu for years, but began to witness declining performance since 2013.
Observers think Gameloft fails to explore Chinese mobile game market due to poor localization, but ironically, some Chengdu game companies like Tap4fun and Digital Sky aim at overseas market and make a huge profit there, instead of local market.