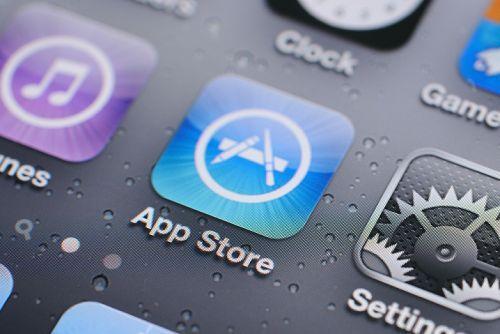 According to a recent article from Tencent Tech Channel, mobile game companies in China usually share two common features: boasting and list-brushing.
"As for financing, when a mobile game company gets 10 million to 50 million RMB in the first round, it would announce that it has got 50 million to 100 million RMB; besides, user amount and gross revenue are also usually overstated," said an investor of mobile games. "They boasts outside while moan inside."
"List-brushing" is considered the best way to gain attention from players, and a specialized list-brushing company can gain over 100 million yuan in one year, according to CEO of a game company.
It is common for a mobile game company to put hundreds of thousands of yuan every day to get a high rank in App Store; while for insiders, lists and hot search words in App Store China are no more authentic; besides, amount-brushing means like "recharge and rebate" are also widely adopted.
Apple has been making efforts to prevent list-brushing since long ago, but Chinese mobile game companies are now adopting a mode called as "Totally Manual and Totally Real", which means a large number of real people or real phones instead of robots are hired or used to pay for the games. Besides, game companies submit their works to App Store by personal accounts instead of corporate account, to avoid being blocked by Apple. Famous Renren Company – Chinese clone of Facebook, who once swept top ten in App Store and was later blocked by Apple, is a good warning for them.
Government authorities also begin to combat list-brushing. Fengxian District of Shanghai unveiled a case of investigating mobile game list-brushing in May, the first public punishment to such behavior from China authority.
Such vicious circle is not destined to last long, another insider estimated that more than half game developers in China have closed down this year, and private investors have become extremely cautious about investing in game companies.