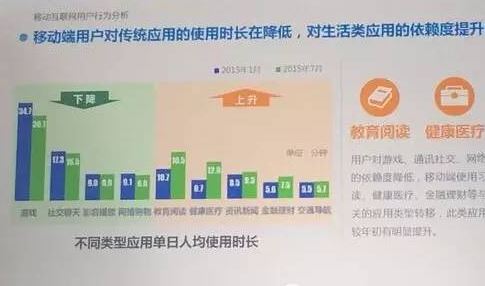 Chinese mobile data service company Talkingdata recently unveiled that average online time of using mobile apps in China is dropping constantly, and mobile games are seeing the sharpest decline in duration.
Talkingdata also revealed that payment rates of RPG and card games increased on both iOS and Android in August, but the rates of action and board games decreased on both iOS and Android, especially action games on iOS.
Besides, activity of most types of games decreased compared to July, especially on Android. And daily gaming time and average online time of most types of mobile games dropped to some extent, while casual, board and strategy games saw relatively smaller declines.