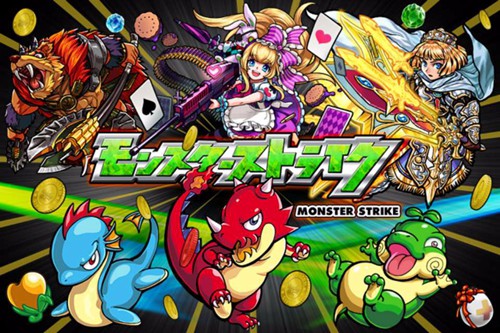 Tencent had just announced termination of "Monster Strike" in China, and an insider from Mixi shared their reflections of the game's failure in China recently.
This insider said Mixi was overconfident in Chinese market at first, but later they found various expenses in China were higher than they expected due to complex market circumstances, and they felt it hard to accept.
More importantly, significant divergences emerged between Tencent and Mixi in respects of production, conception and promotion. When Monster Strike's test data was not satisfactory before its release, Mixi wished to modify it based on appetite of Chinese gamers, but Tencent's urgent schedule made that impossible.
Besides, according to the insider, Tencent was totally ignorant of plug-ins of Monster Strike, and chose an improper animation for cross-marketing of the game, instead of a Japanese one. He also complained that Tencent refuses to offer the game's data even if it is terminated.
"Cultural distinction" also became a big problem in communication between Tencent and Mixi. For example, when Tencent's operation staff made critical suggestions, they were too implicit and obscure that Mixi didn't pay enough attention to the suggestions, and thus missed the time for important decisions.