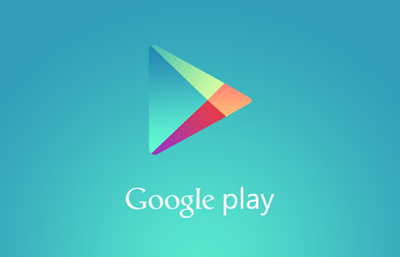 According to Reuters' recent report, Google is to launch its Google Play in China next February, around the Spring Festival. The report says this version of store will be customized for China, and not connected to overseas versions of Google Play.
By launching this special version of Google Play in China, Google will adhere to related laws and regulations in China, and data of the store will be stored on servers in mainland China based on Chinese government's requirement.
Chinese mobile game market is now undergoing a winter of capital, a large number of developers keep collapsing for running out of money and lack of investment, and a dozen of Android stores in China continue to take various disruptive measures to mint money. The chaos in the local market of China has lasted for about three years since the explosion of mobile games in China in 2013.
Google Play will help improve the industry environment in China, and local Android stores have good reasons to be in panic now.