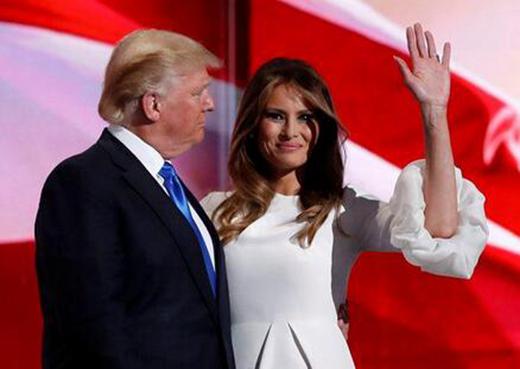 According to an anonymous insider who calls himself one of TikTok's core algorithm engineers, there is only one real reason why American president Donald Trump is determined to get rid of TikTok's business in the United States, and that is TikTok's secret "couple algorithm".
The anonymous person said, the so-called "Couple Algorithm" is not a major algorithm of TikTok, but just a new type of algorithm tried by several engineers on the basis of existing user data, this algorithm was originally designed to monitor the similarities and differences between couples in their short video preferences. But as the monitoring progressed, the engineers found that the preferences of different couples were significantly different, some tended to be similar, while others were completely different. And completely different couples are then divided into several cases, one of which can even be used to predict their breakup or divorce.
So the engineers recommended this discovery to Zhang Yiming, TikTok's Chinese boss, suggesting to use the data and algorithm to create a new dating software, but Zhang Yiming was not interested and requested that the algorithm is only used to recommend videos, not for further mining.
But that's not all, some American dignitaries and their families or lovers have found that many of the videos they've been recommended for have tended to be the same and that their own video works have been recommended to the same groups of users. The incident, which is rumored to have involved President Trump's wife, Melania, was brought to the attention of White House security personnel and reported to Trump, despite the fact that they were using anonymous accounts.
The specifics of the situation are not known, but it is reported that President Trump became so furious when he learned of the situation that he became paranoid that the Chinese government had a map of contacts in the U.S. political circle and would use it to influence the U.S. politics, including the U.S. presidential election, and that TikTok's current situation could very well affect his own family relationships.
Trump immediately called an emergency meeting of his cabinet staff and security officials, where it was determined that TikTok would be excluded from the U.S. market unless its data could be totally held or controlled by the U.S. government.
This is rumored to be the real reason why President Trump wants to block TikTok at the risk of offending TikTok's young American users and Trump's supporter Larry Ellison is currently negotiating with TikTok to buy a stake in the company, with the ultimate goal of being able to control TikTok's data in the U.S. to ensure that President Trump is no longer worried about the matter.
Of course, this rumor is hard to substantiate and is for informational purposes only.