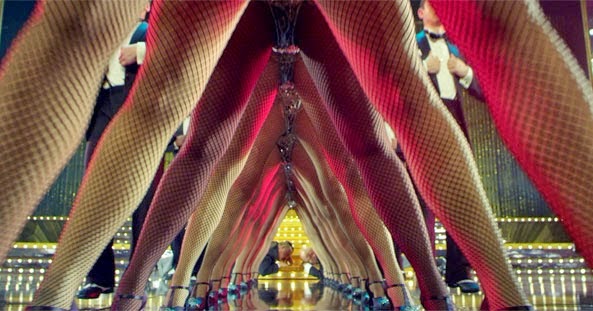 A still of Gone With The Bullets
Movie Gone With The Bullets recently had its press conference held in Beijing, and a mobile game sharing the same name was announced at the same time.
Jiang Wen, a famous Chinese director, shot the film. Jiang's last film Let The Bullets Fly made more than
 RMB 
700
million at the domestic box office.
Such achievement gives confidence to one investor of the new film iqiyi PPS, so iqiyi PPS authorized 4399, a web game and mobile game developer, to make a game based on the totally to-be-new IP.
Jiang Wen's films are known for being comedic yet profound, attracting a lot of literary youth and middle-
aged
people, who are not ideal game players.
The producer said it will be a fighting game, but didn't mention any creative gameplay. The game will be released on December 18th, synchronously with the film; we will see how well it does.