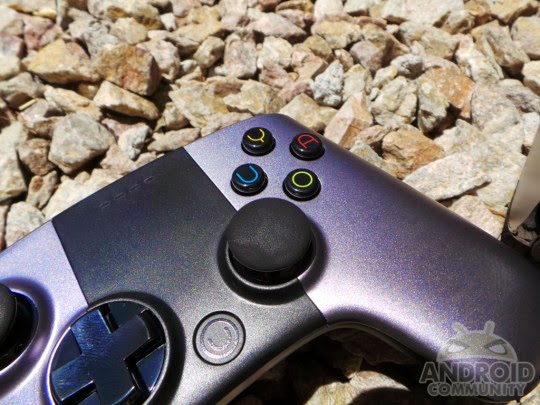 A headline in China these two days is that Alibaba has invested about 400 million yuan (64m USDs) to Stephen Chow's next film – "Journey to the West Conquering the Demon 2". Almost the same time, rumors said that Alibaba is investing 10 million USDs to Ouya, another example of Alibaba's entering cultural creativity field.
Ouya became a partner of Chinese internet hardware giant Xiaomi last August, and a dozen days later, another rumor said that both Xiaomi and Tencent were in talks to buy Ouya.
However, now it seems that Alibaba has beaten Tencent to the draw, while its competitor has cooperated with domestic home appliance manufacturer Hisense.
Rumor says Alibaba expects Ouya to provide more than 1,000 games for its set top box, as well as embed its technology into the box. But other insiders say the cooperation has not been confirmed yet.