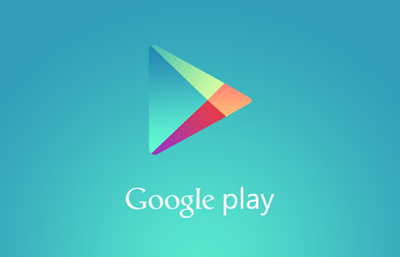 Rumors about Google Play's coming back to China are spreading on all major Chinese news websites. There have been such rumors every several months, but this time, it seems more authentic, and netizens react more warmly than ever.
The news says Google is waiting for approval from Chinese authority, and plans to launch a special-version Google Play here in this quarter, which will conform to local laws and regulations.
Some websites reported this information with the title "Google may come back to China", and thus made many netizens believe that the search service of Google is also coming back. They sharply criticized Baidu's poor search functions and annoying advertisements, and said they welcome Google's back. Google Search did leave nice impression and good memories to Chinese users.
Others said they are fed up with miscellaneous Android stores in China, and they are eager to be saved by Google play. Some said when they look for apps in local Android stores, they can find either nothing or copycats. Other quotes are as follows:
"It's great that Google Play will be back, finally I won't have to climb over the wall to download software, the links for climbing really suck…"

"Local Android stores need to be stimulated by Google, most apps here are off the track, and they are totally driven by money."

"My clan finally has an account!"

"Baidu is crying to faint…"

"List-brushing companies smiling."

"Great, it will be more convenient to develop apps."

"I really love Google Cloud Messaging, although few apps in China support it."